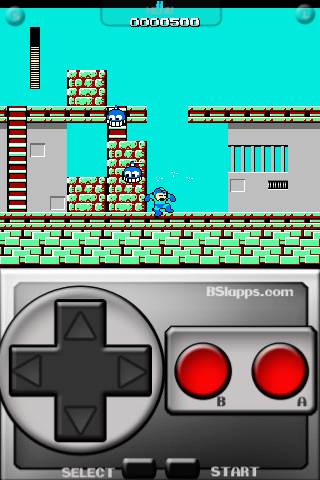 iNES is an NES emulator for your iPhone / iPod Touch. It has many features and runs great on any device. Features include:
- Multiple save slots.
- Landscape and portrait views.
- Game Genie cheat code support.
- Download roms directly to your device with the built-in browser and downloader.
- High quality sound.
- Excellent rom compatibility.
- Wiimote support (The latest version of the free BTStack is required)
- Multiplayer support using two wiimotes on one iPhone/iPod Touch
Thanks to case for his support, it allows us to try before we buy.
You can install this easily via TheSpot's cydia repo